***Pre-Sale*** Rogue Overland Flag Regular Fit T-Shirt ***Ends October 10th***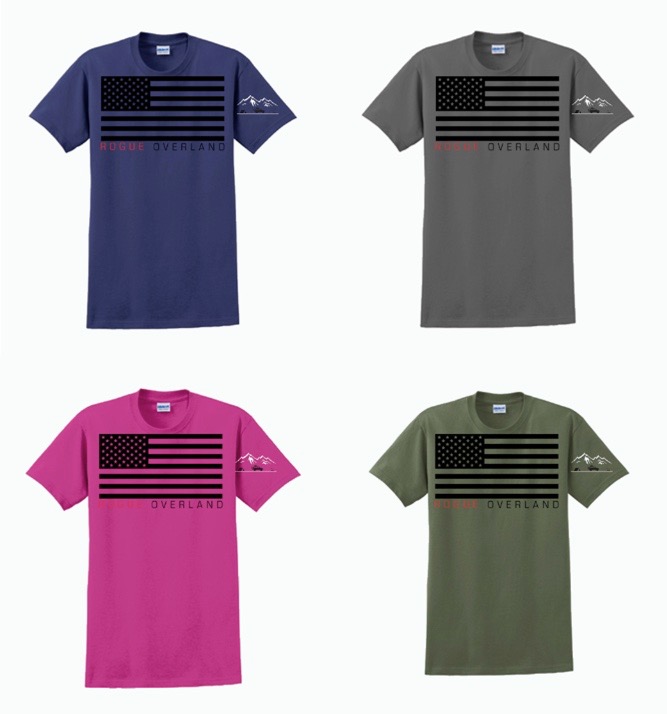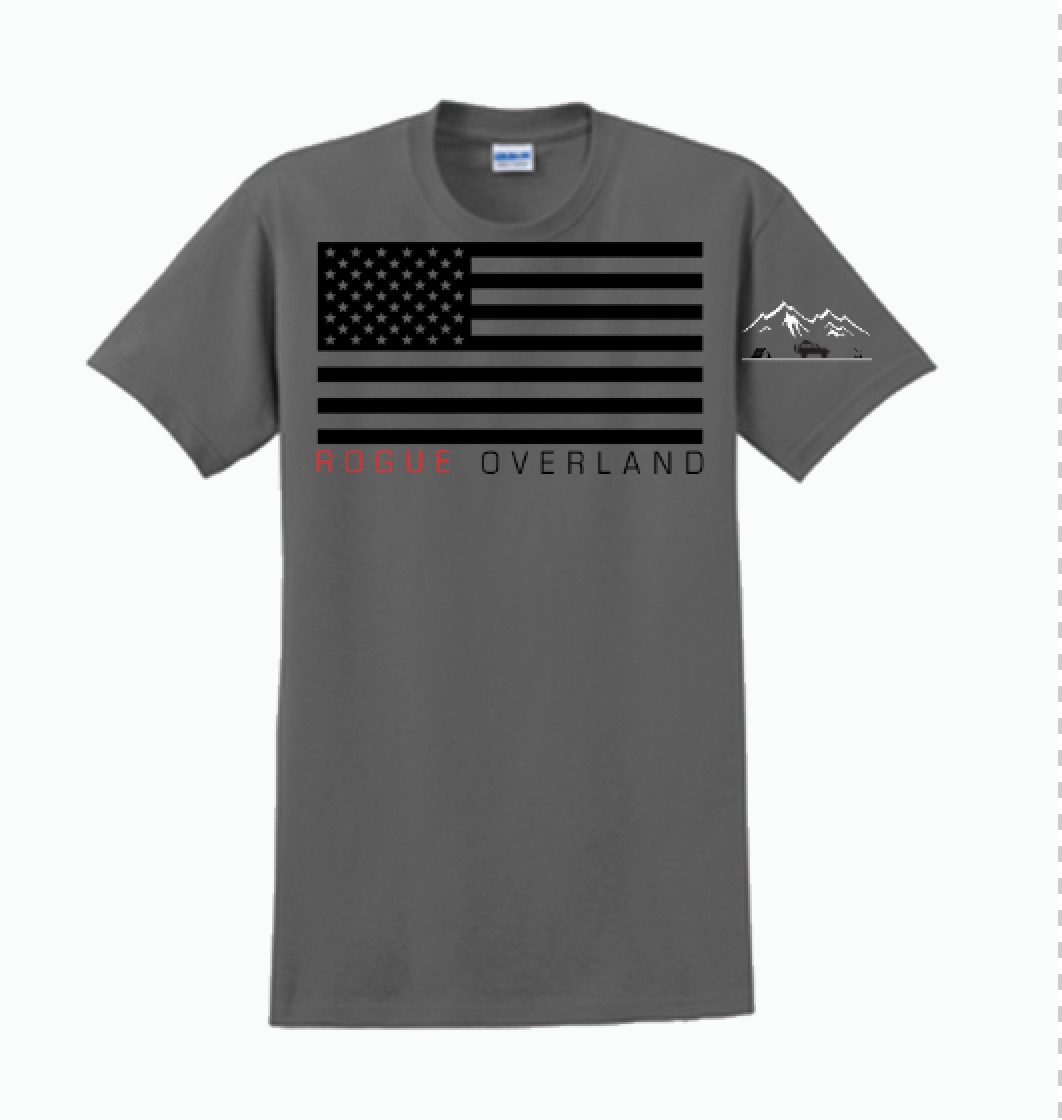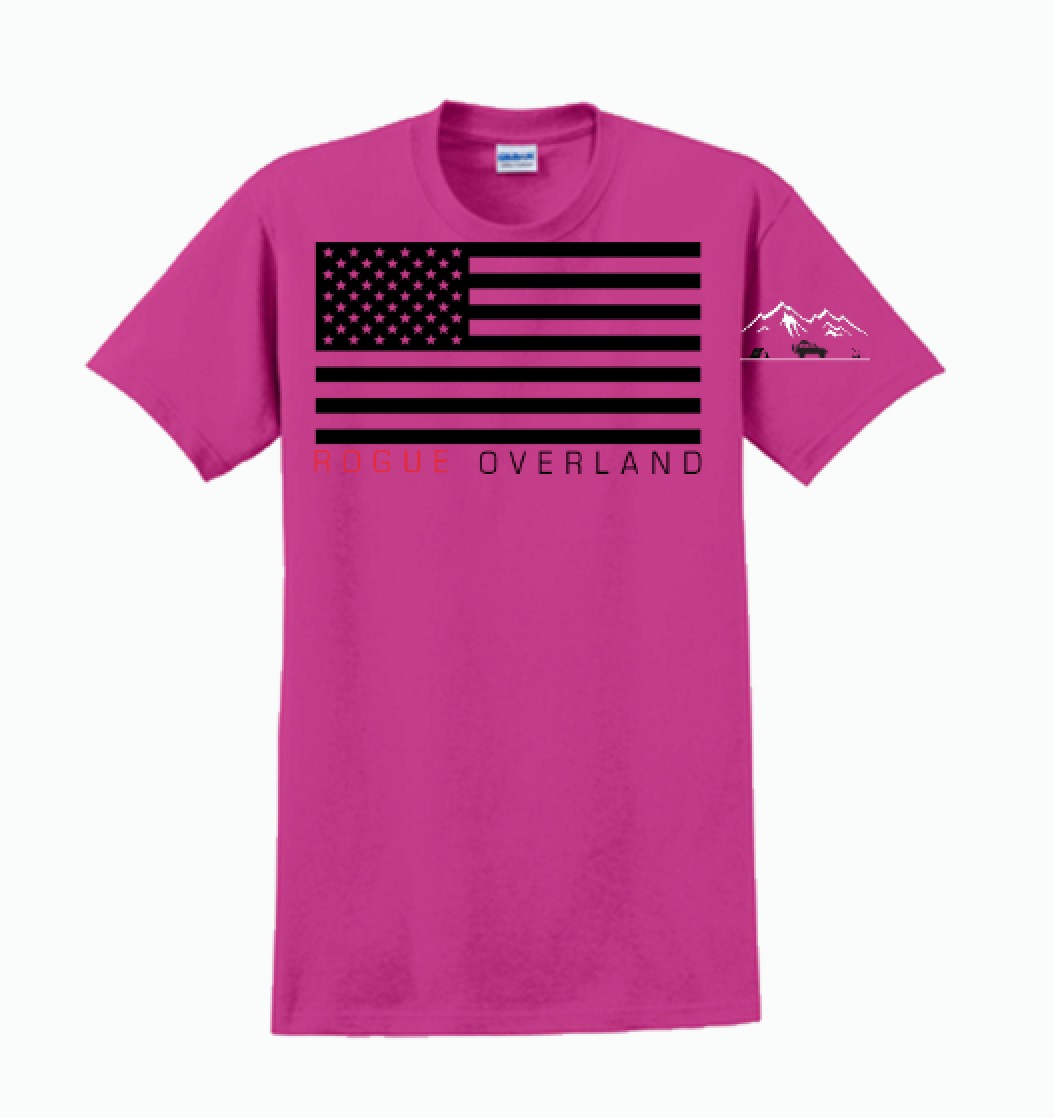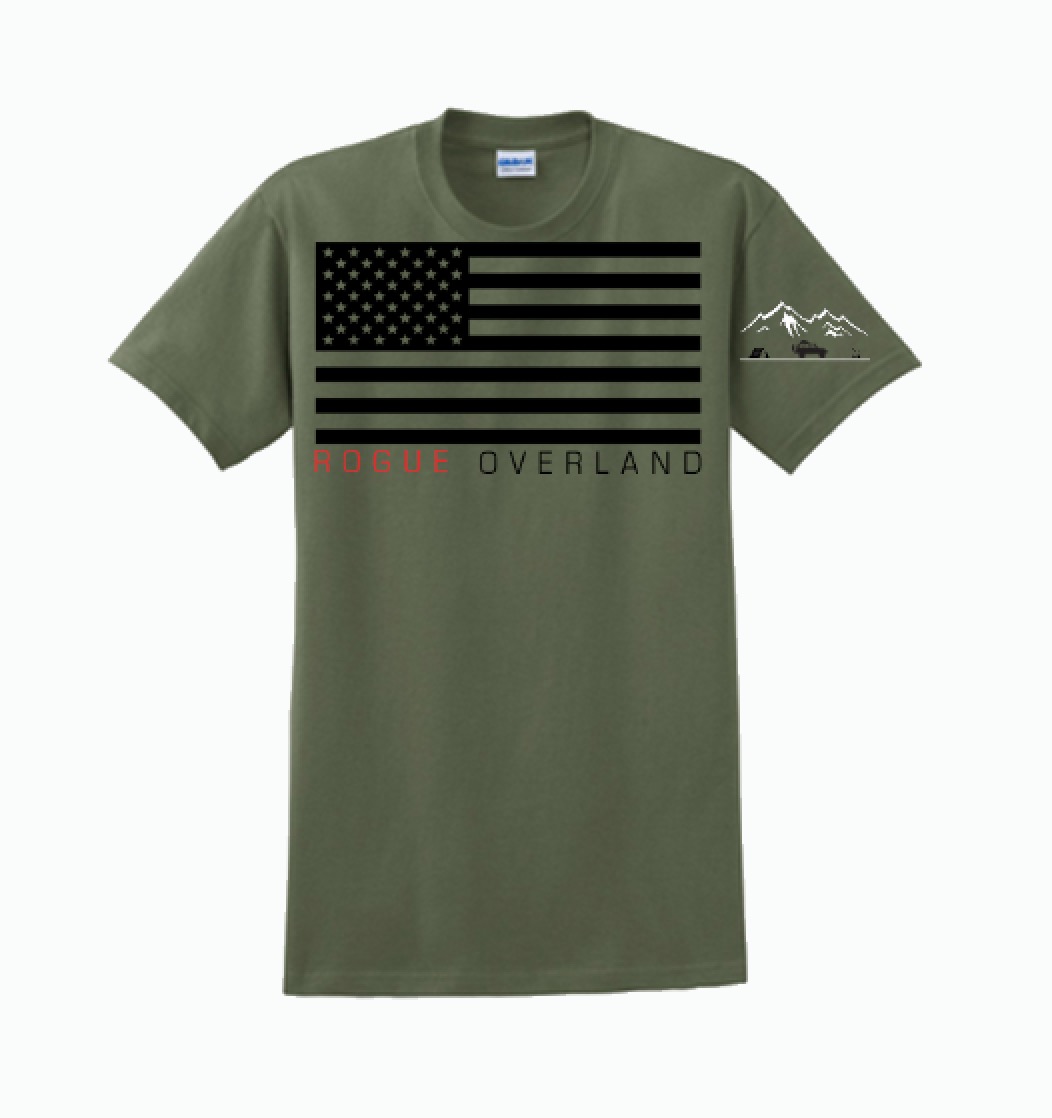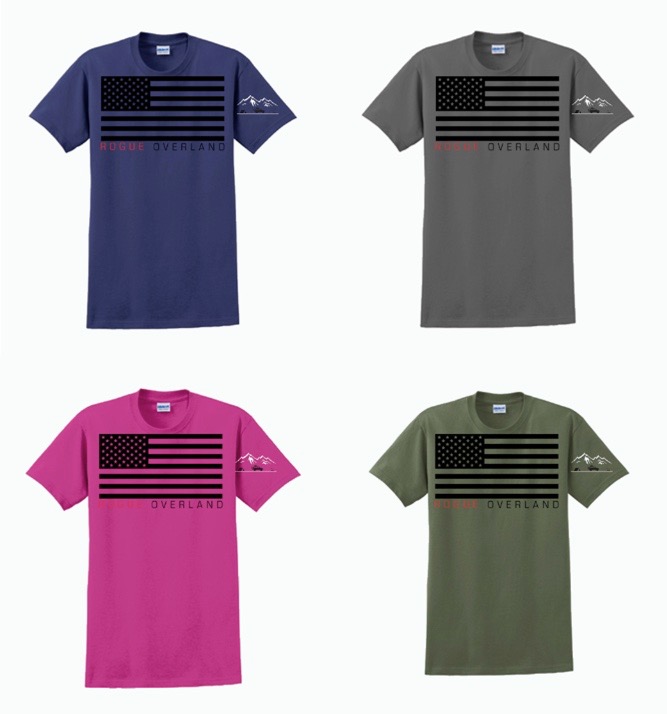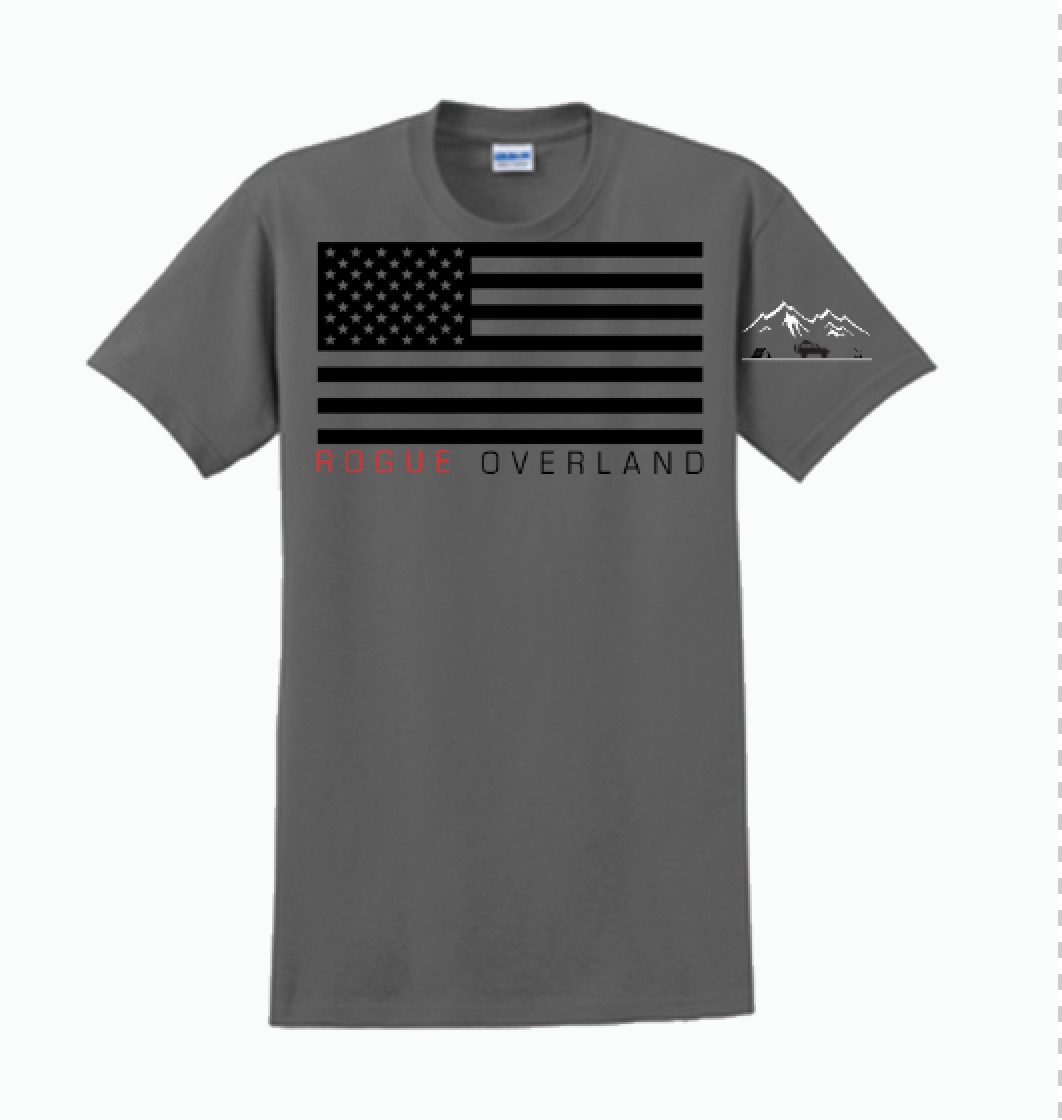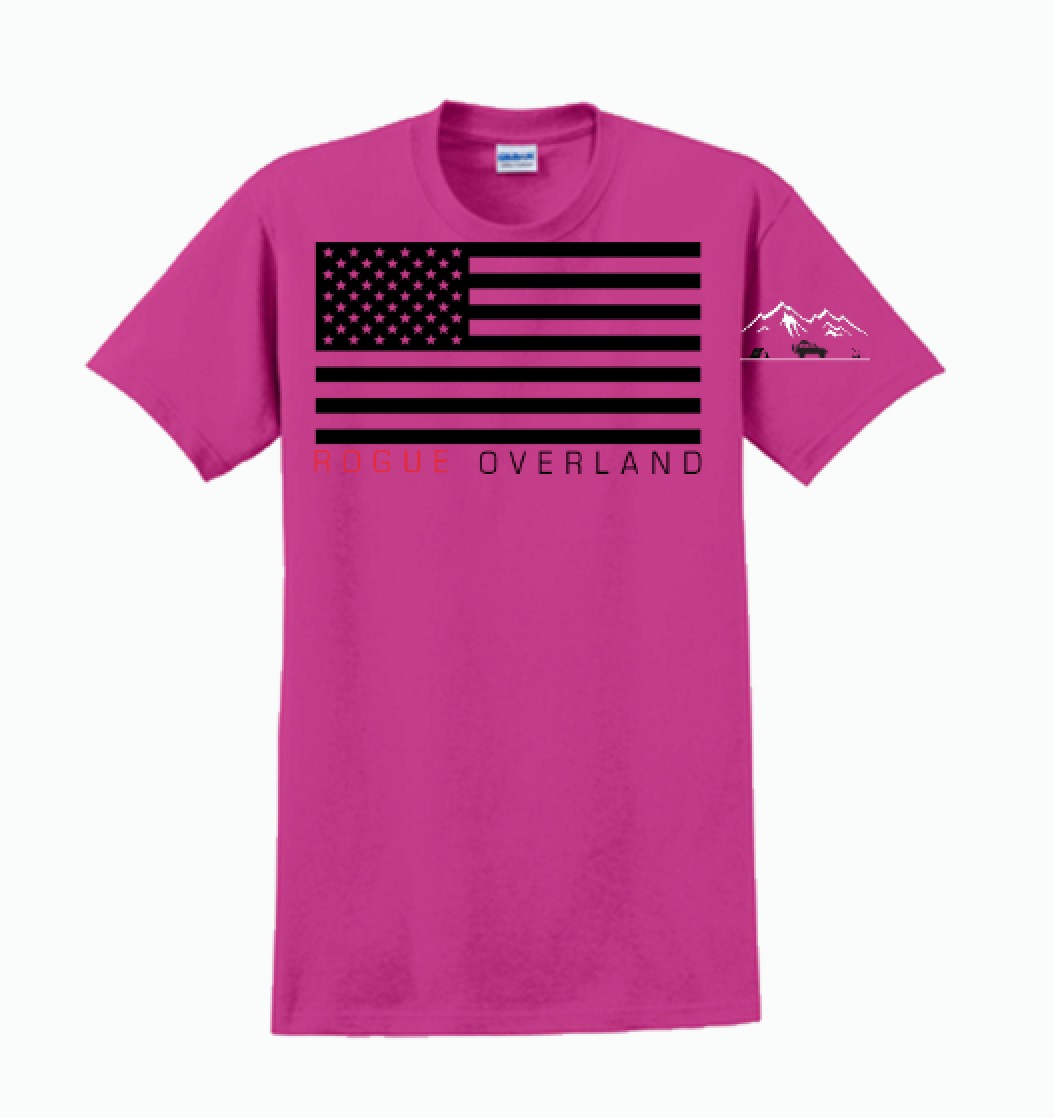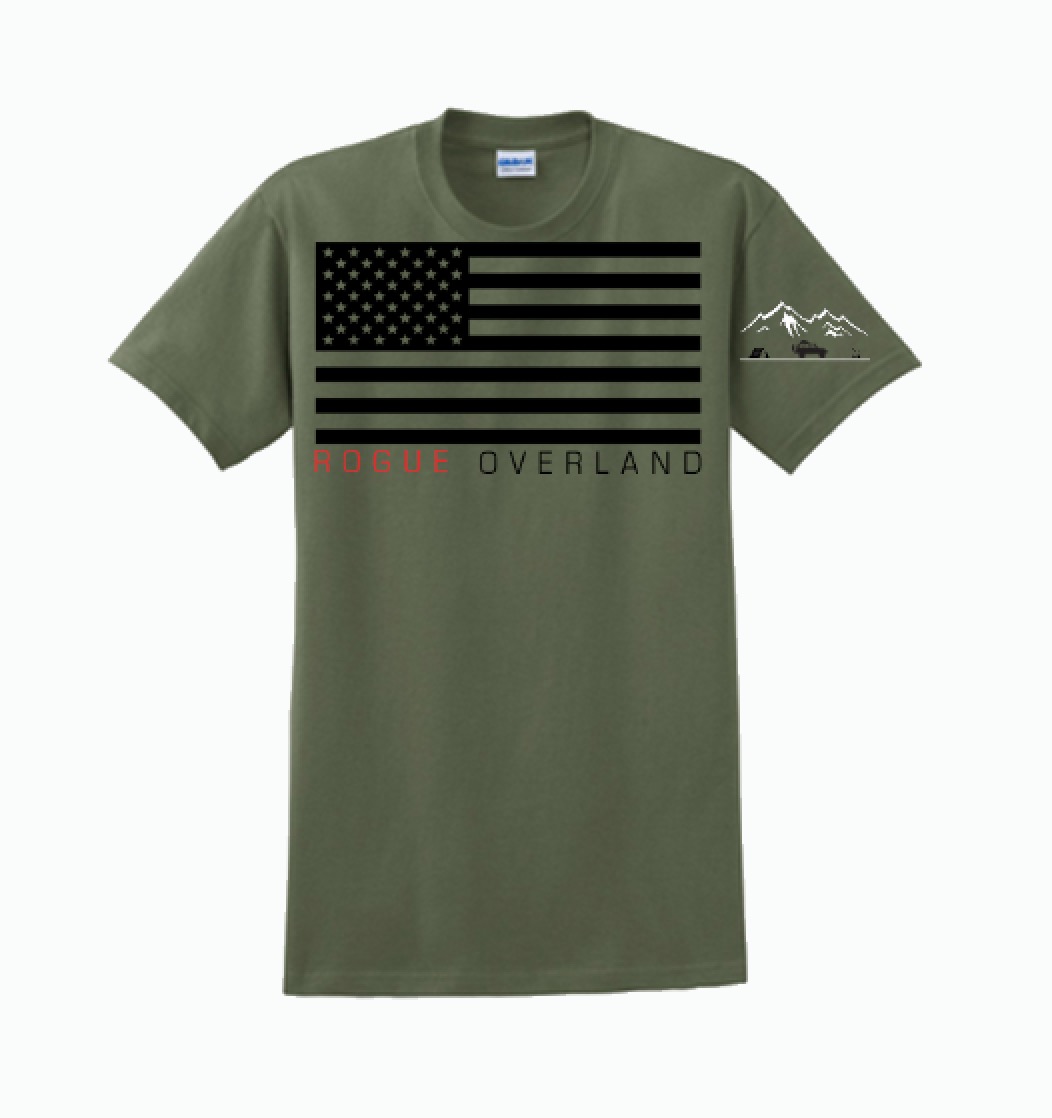 ***Pre-Sale*** Rogue Overland Flag Regular Fit T-Shirt ***Ends October 10th***
***Pre-Sale Ends October 10th and will ship out approx. October 26th***
We are running a Pre-Sale on our NEW Rogue Overland Flag Regular Fit Rogue Overland Tee's. They are printed in the USA using high quality 100% Cotton tag-less, regular fit Tee's. As part of the pre sale these ship FREE in the USA.
Sizes: SM-3XL & Colors: Metro Blue, Charcoal, Dark Pink (Heliconia), & Military Green.
Note: Please allow for approximately 2 weeks from pre-sale closure to product shipping, thank you for your support and patience. If ordered in conjunction with any other products that are in stock those will go out normally.